Selfridges international services, London, 2015.
Completed in january 2015, Timothy Graves in collaboration with Nocturne workshops manufactured a series of bespoke light fittings and illuminated signage for Selfridges International Services lounge. Designed and commissioned by Waldo Works .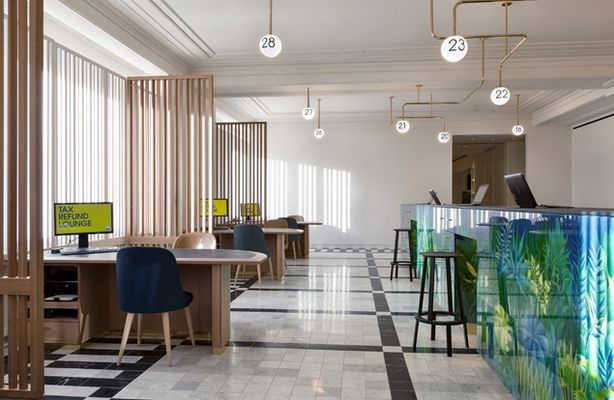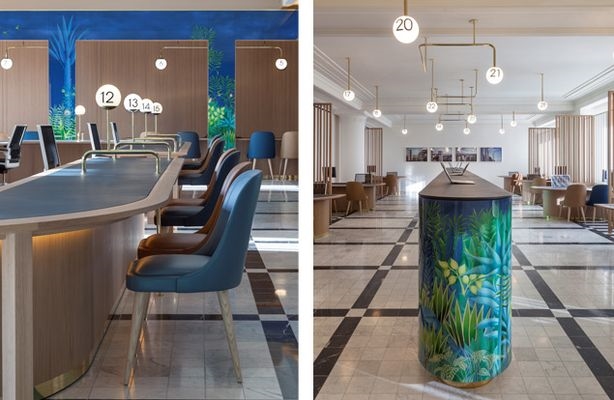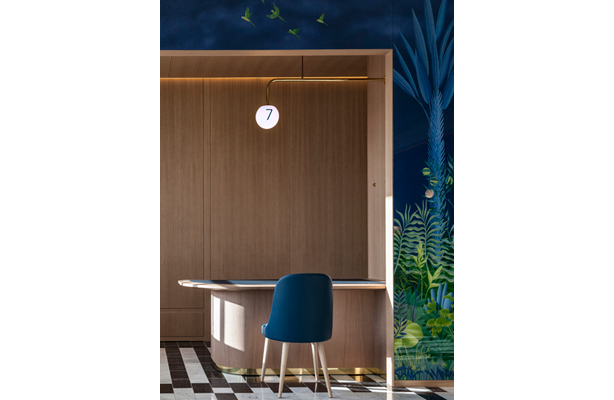 Café Duke, The Institute Of Directors, London, 2014.
Completed in August 2014, Timothy Graves manufactured a collection of bespoke brass and glass column and wall lights, designed by Russel Sage Studios for the refurbishment of the Cafe Duke at The Institute of Directors in London.
ALEXANDER MCQUEEn, international, 2012.
Commissioned by Solomon & Wu, designed by David Collins for the international redesign of Alexander McQueen stores, Timothy Graves manufactured a collection of patinated brass articulated mirrors. Hand sculpture by Chisel and Vice.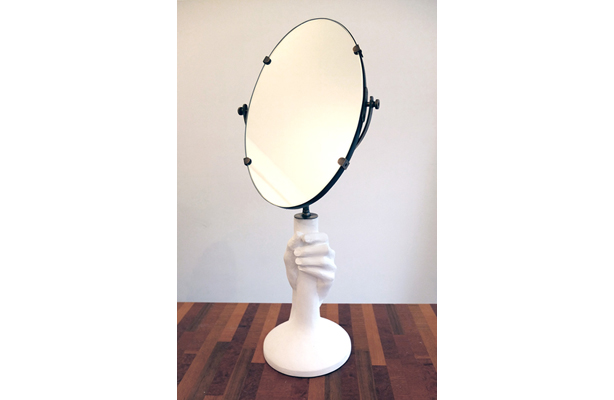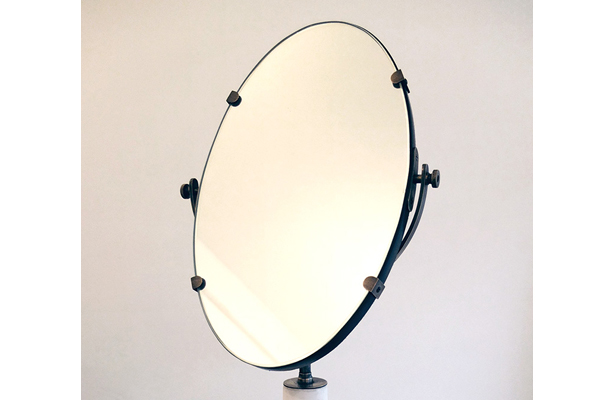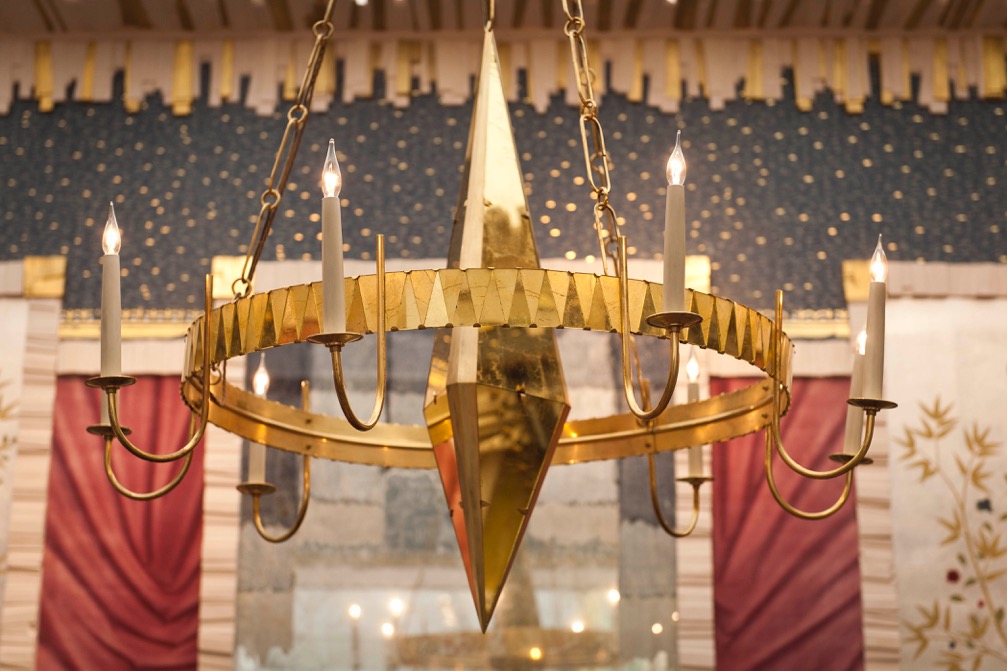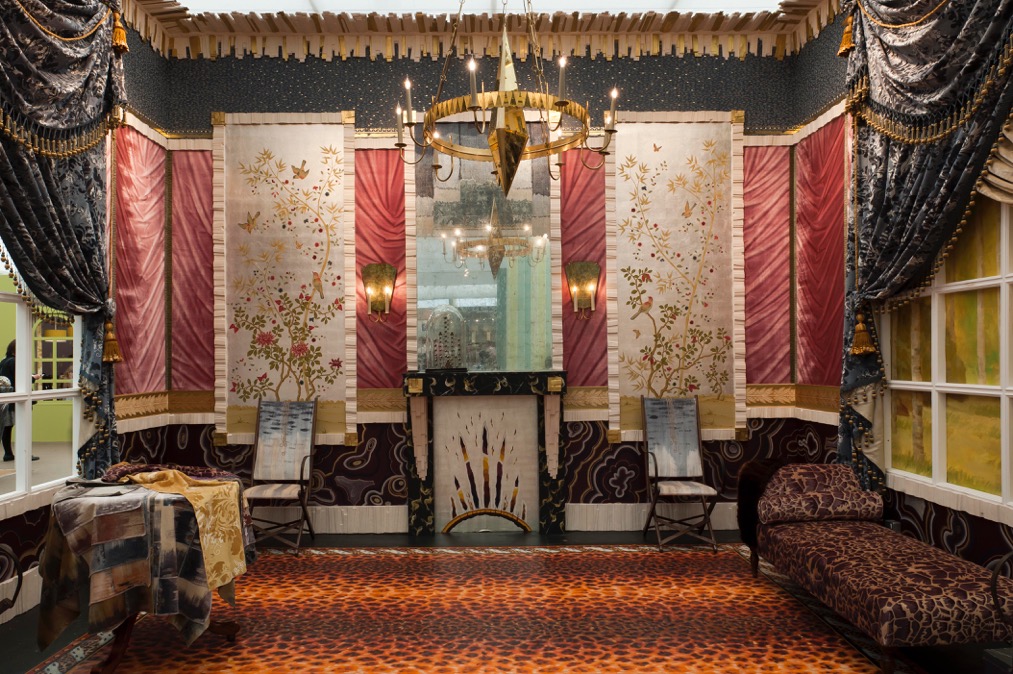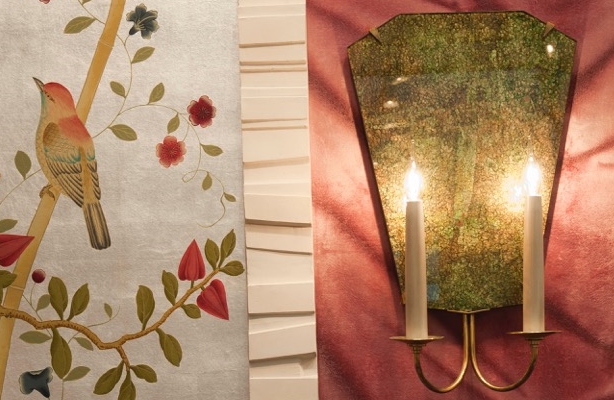 DECOREX INTERNATIONAL FAIR, 2011.
WINNER OF HOUSE AND GARDENS MOST STYLISH PRODUCT AWARD
Exhibited in the Fromental stand at Decorex fair 2011, which was awarded House and Gardens most stylish product award. Timothy Graves Anime chandelier incorporated gilded panels by surface designer Emma Peascod.